Deluxe Vine & Bloom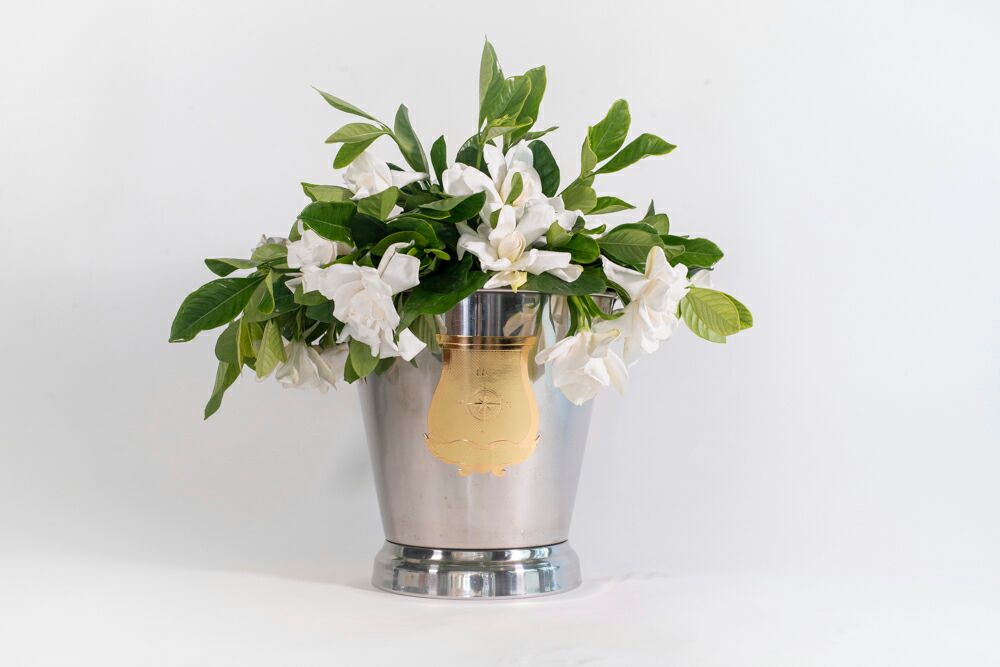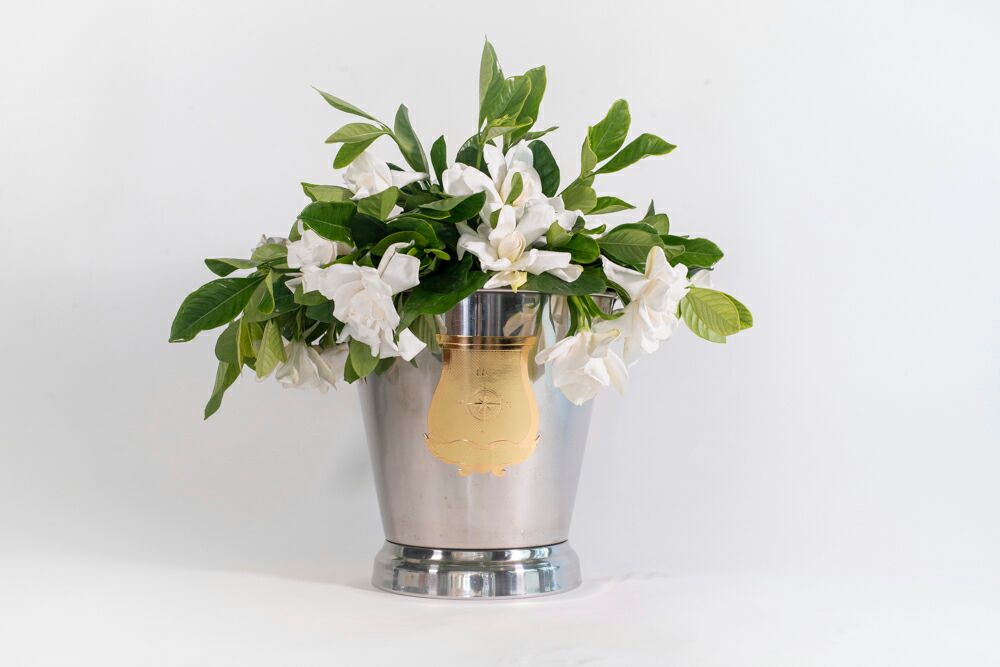 Deluxe Vine & Bloom
The Deluxe Vine and Bloom Box was chosen as one of "Oprah's Favorite Things" and is a perfect for a party or as a gift for the True Gardenia lover. Envelope your home with the scent and beauty that only High Camp Gardenias™ can deliver.
The Deluxe Vine and Bloom Box includes a nest of loose blooms surrounded by budding "Vine" gardenias on 8-10 inch stems. The blooms are perfect for floating in bowls and the Gardenia vines look stunning in vases. Direct from our farm to your door – priority overnight. Loose, untied, chic. A Gardenia Revolution
Please specify white or black packaging.
Orders placed by 10 am Pacific Standard Time will ship next day.
After 10 am PST orders will ship the following day.
Please select delivery date on order check out.