High Camp Eden Roc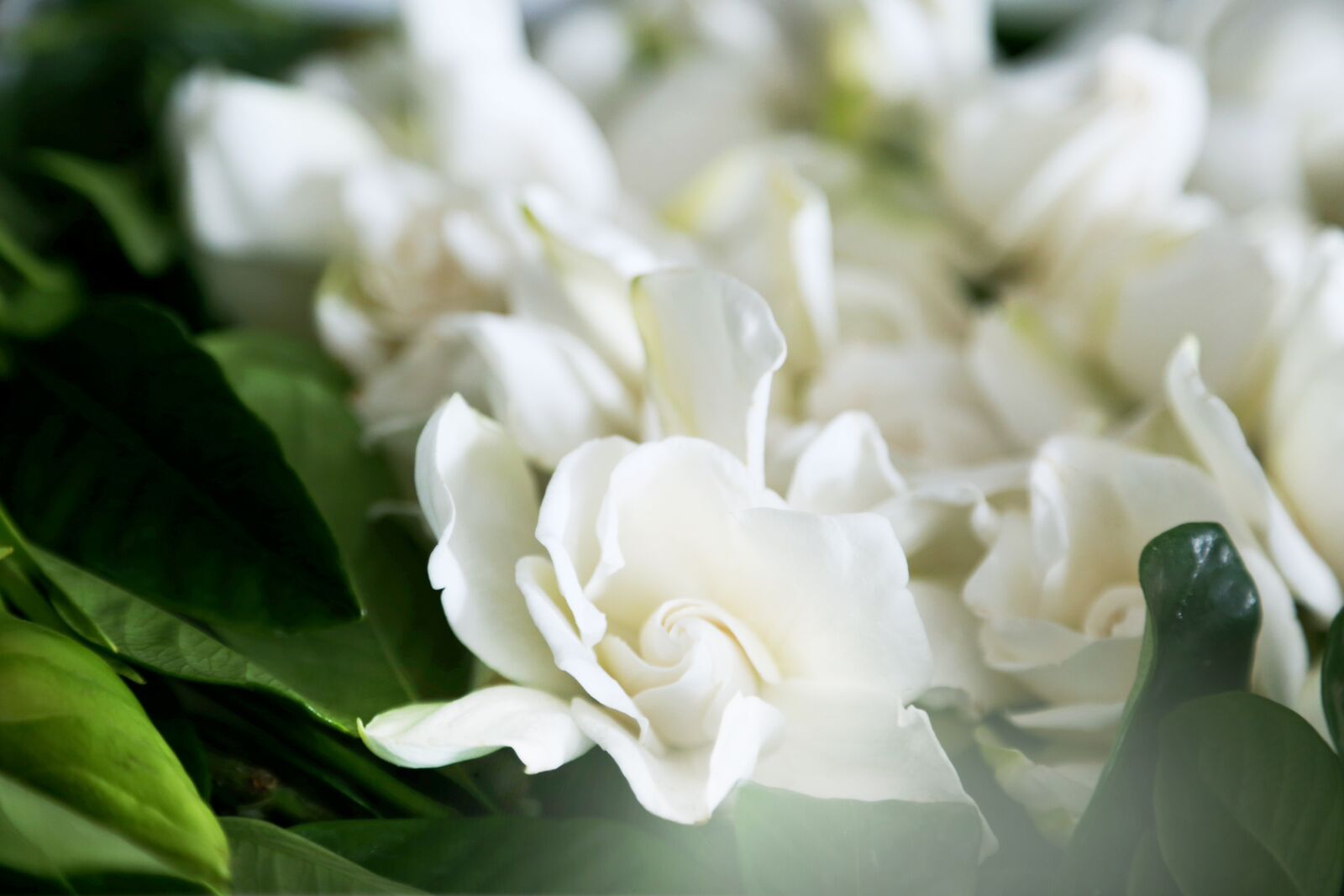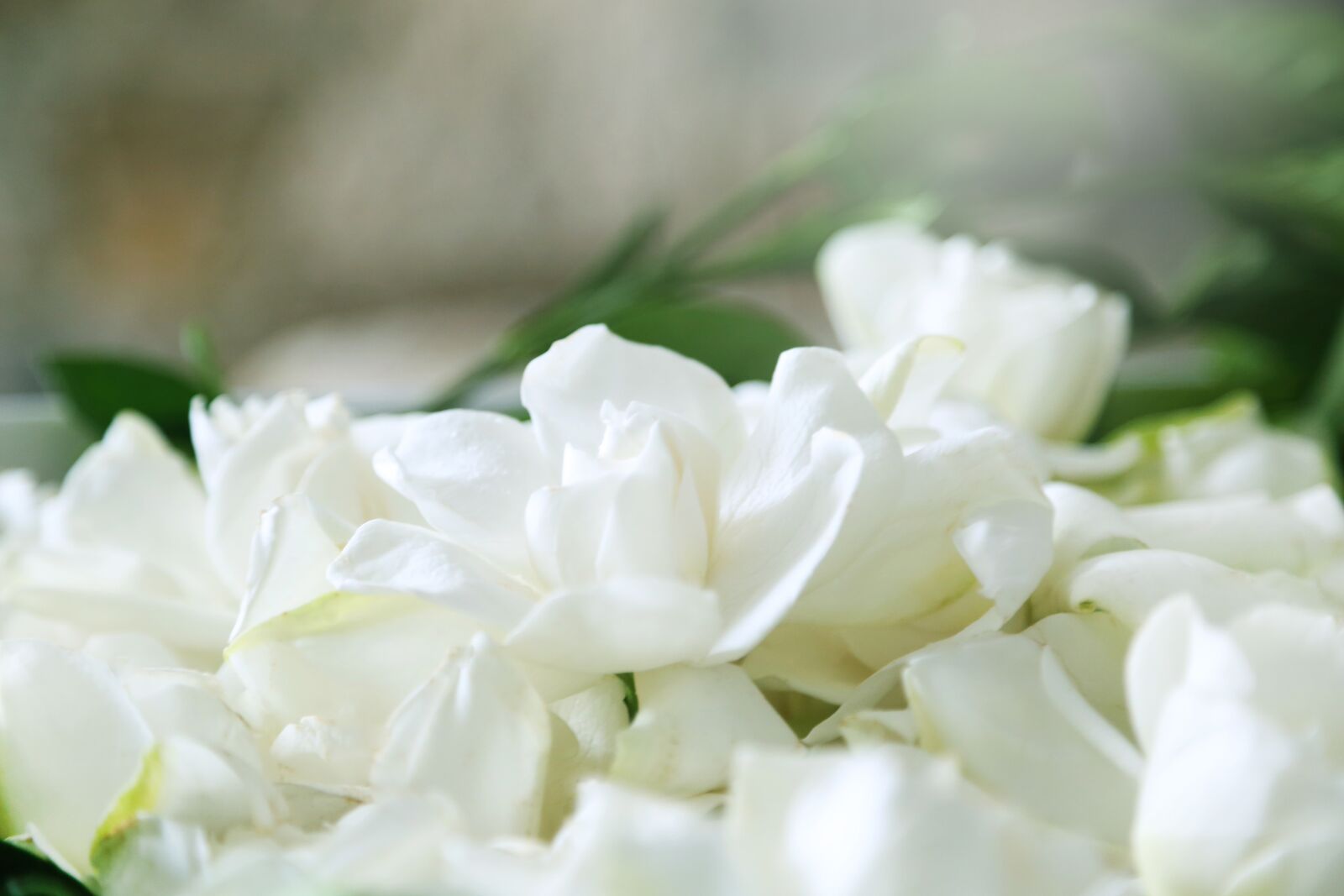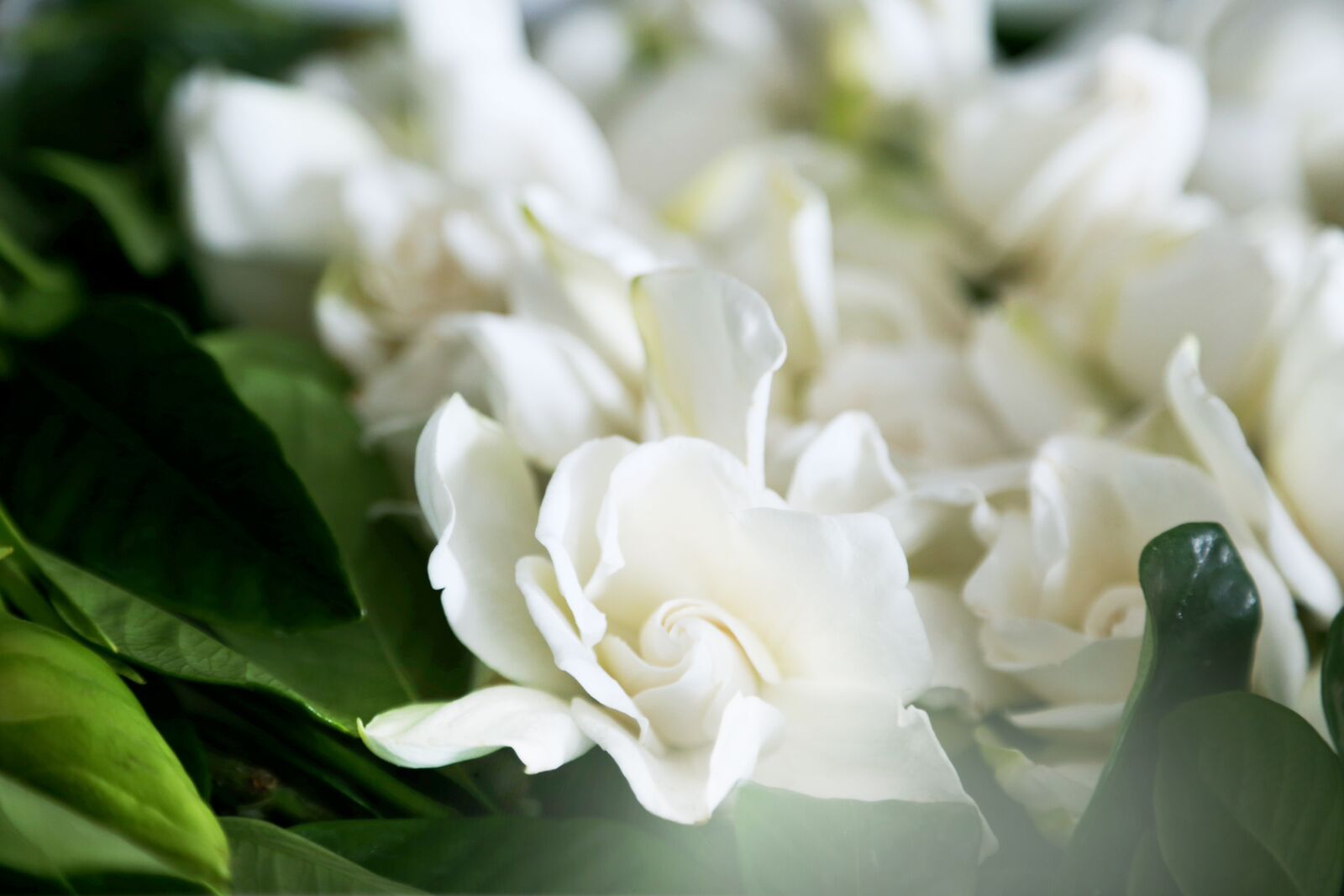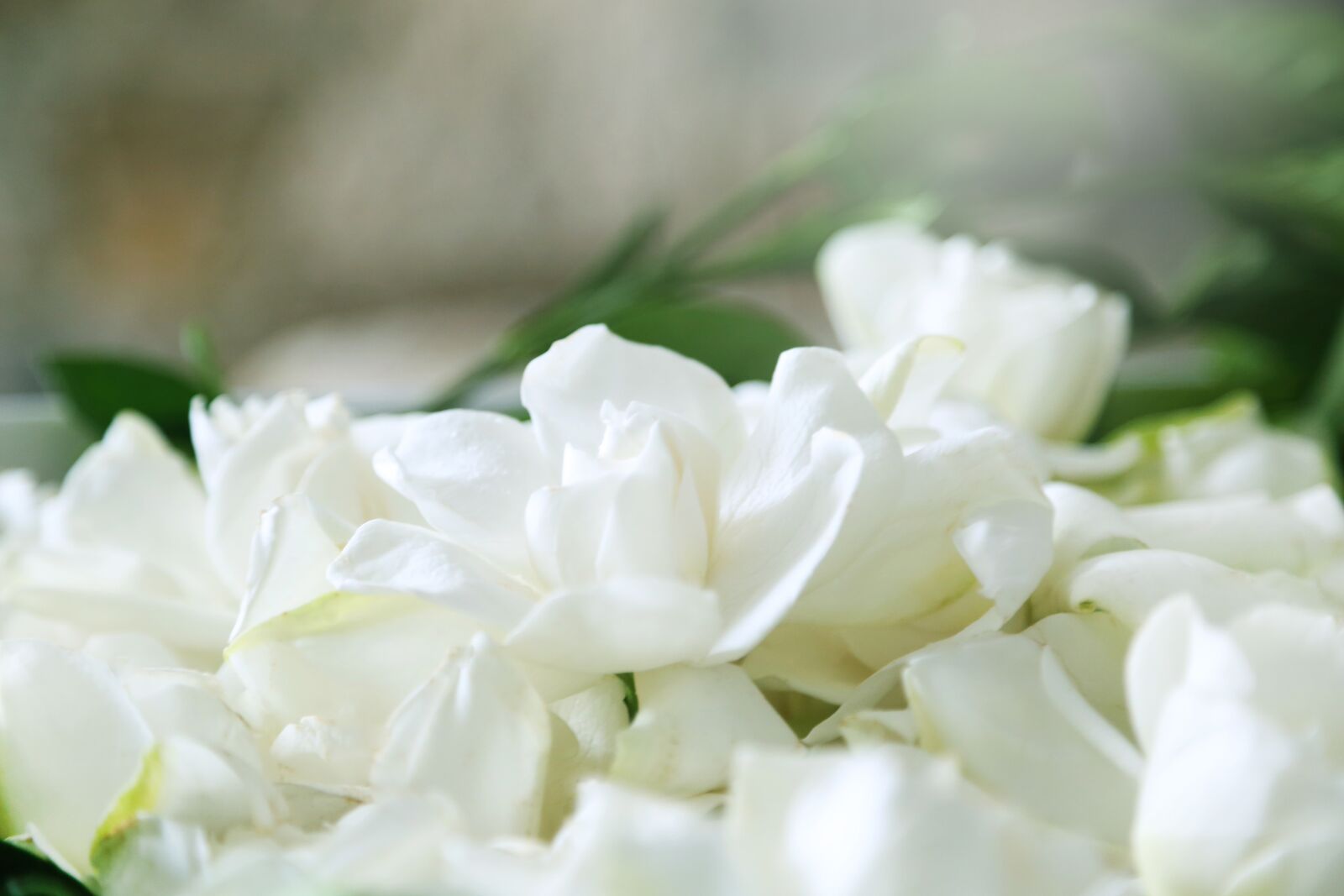 High Camp Eden Roc
HIGH CAMP EDEN ROC
High Camp Supply's latest creation is pure luxury at every turn. This stunning offering combines ultra chic Ecuadorian White Rose Petals along with Gardenias-On-The-Vine. Presented in gorgeous High Camp Signature black patent boxes to be used in the tub, a vase or anywhere…
Send to your dearest friends and lovers for the ultimate ephemeral experience. Vine Gardenias can be placed in a vase or dropped side by side with the rose petals …to be strewn in a warm bath for the most luxurious fragrance imaginable. Also included are lovely small-batch hand blended bath salts to combine with or extend the experience of the fresh flowers.
The beyond beautiful eco-friendly packaging folds flat and is reusable for elegant storage and as a treasured keepsake. The fragrant flowers are cut fresh per order at High Camp Farms and shipped FedEx overnight direct to your door for a truly unique gift. Share the High Camp Supply experience with your nearest and dearest –the gesture is not only charming but truly memorable.
The HIGH CAMP EDEN ROC box includes one large box with two smaller boxes each containing the fragrant white rose petals of one dozen "elegant white" Ecuadorian Roses and one dozen High Camp gardenias-on-the-vine. Also included is a velveteen bag containing artisan essential oil bath salts and clear Plexiglas scoop. Customized notecard included.
$189.00 ($25.00 flat rate Fedex overnight shipping to anywhere in the US)